They're Not Just Another Pretty Face!  Made of luxurious soft leather, Action Custom Guitar Straps provide the comfort to keep you in action longer!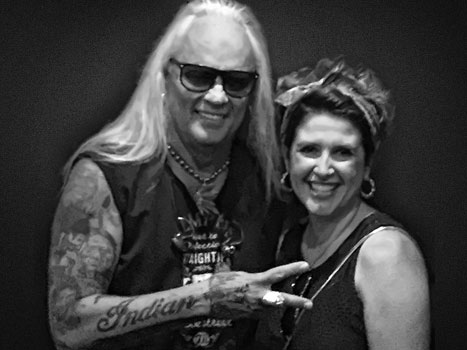 Read how we evolved from a homemade strap for a 35mm camera to the custom strap shop that we are today.
Have a question about our custom straps?  We'd love to hear from you!